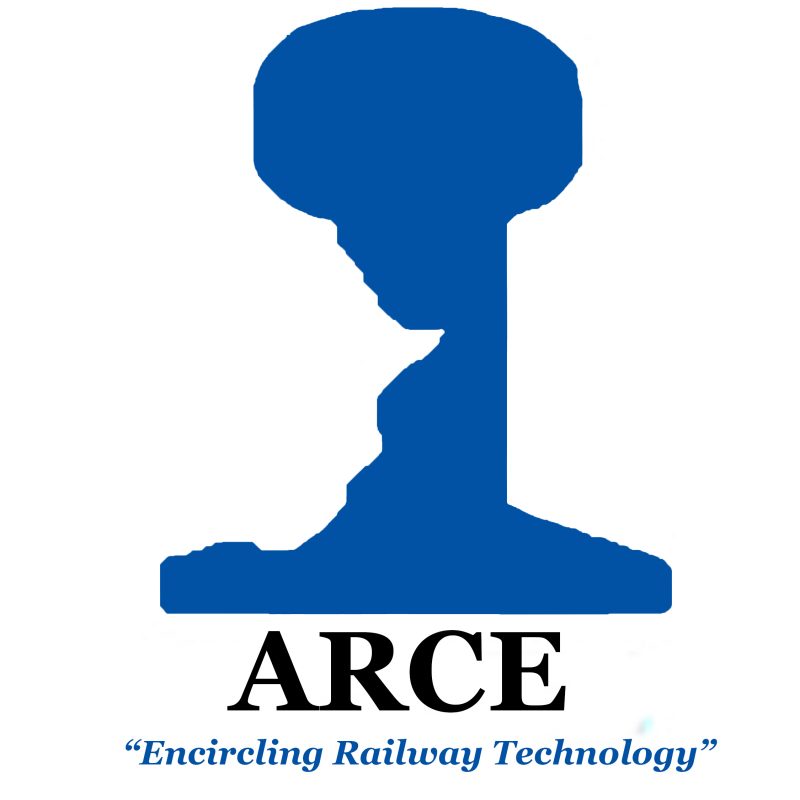 ARCE 2020/21 Scholarship Applicant Final Shortlist Announcement

Dear ARCE 2020/21 Scholarship Applicants:
It's known that ARCE 2020/21 Scholarship Application completed on schedule and now all the prerequisites have been fulfilled and as per the regulation of the university. Due to a high volume of applications received, we are unable to announce applicants regarding the status of their application.
This is to Inform You that final selected shortlist candidates announcement Date of candidates Which Was Scheduled to Be Held on Thursday, 1st October, 2020, Has Been Postponed to Friday, 9th October, 2020.